Pamporovo AD is part of CISF Holding and the only operator of all lift facilities and infrastructure in the resorts of Pamporovo and Mechi Chal. The company owns three five-star hotels in Pamporovo - Perelik, Orlovets and boutique villa Arfa.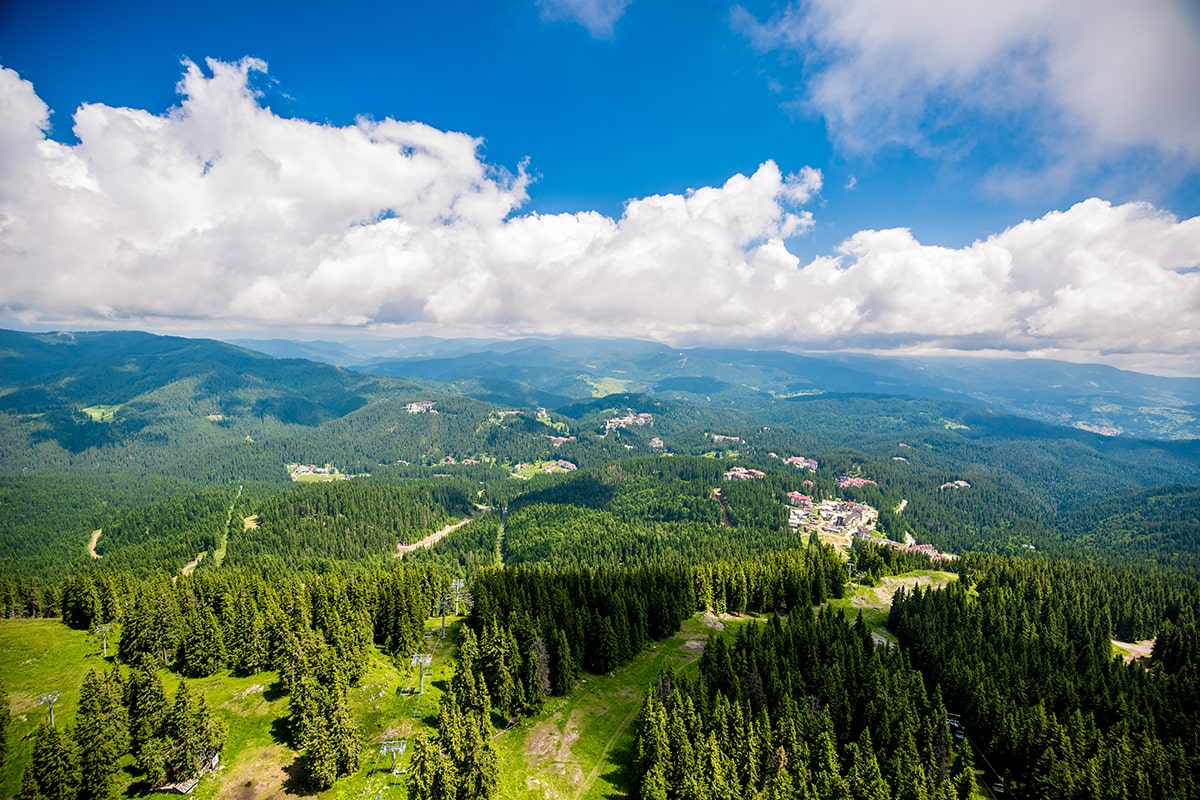 In the next few years the total area of Pamporovo-Mechi Chal will be developed as one of the biggest ski zones on the Balkans.
Learn more >
Infrastructure
CSIF owns several large hotels in Pamporovo with 4* and 5* star ratings.
Learn more >
Hotels
The company is planning large-scale investments and new projects to increase the variety of activities for all tourists. Pamporovo AD is a major investor and one of the largest employers in the region.
In the coming years, the ski area in the resort is planned to become one of the largest in the Balkans and to connect the two partner areas Pamporovo and Mechi Chaal to be connected by a common lift.