Buljack

Buljack
Buljak EAD is the owner and management company of refrigeration equipment and a fish processing enterprise located at the port.
Buljack website >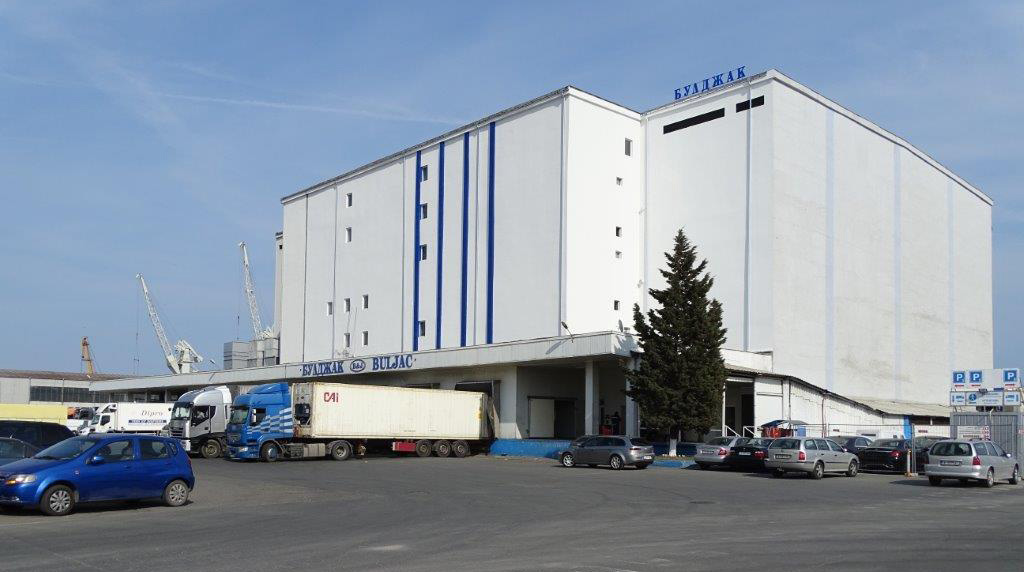 Bulljack storage facility has many years of experience in storing food at all temperatures. It has 10 refrigeration chambers with maintained temperature below - 18 ° С with a total lunch of 42,000 m3, as well as three chambers with universal temperature regime with a total volume of 6,000 m3, as well as 200 m2 of indoor storage area. The strategic location of the warehouses and the available material and technical base allow the performance of any type of loading and unloading activities (decontainerization, palletizing, commissioning).
The warehouse has a Certificate of registration of a food wholesale facility, which includes the maximum number of groups for storage in accordance with the Food Act and a Certificate of Conformity in accordance with Regulation (EU) №884 / 2014 and Regulation (EU) № 669/2009 .Has a license for customs warehousing, as well as a department for customs agency.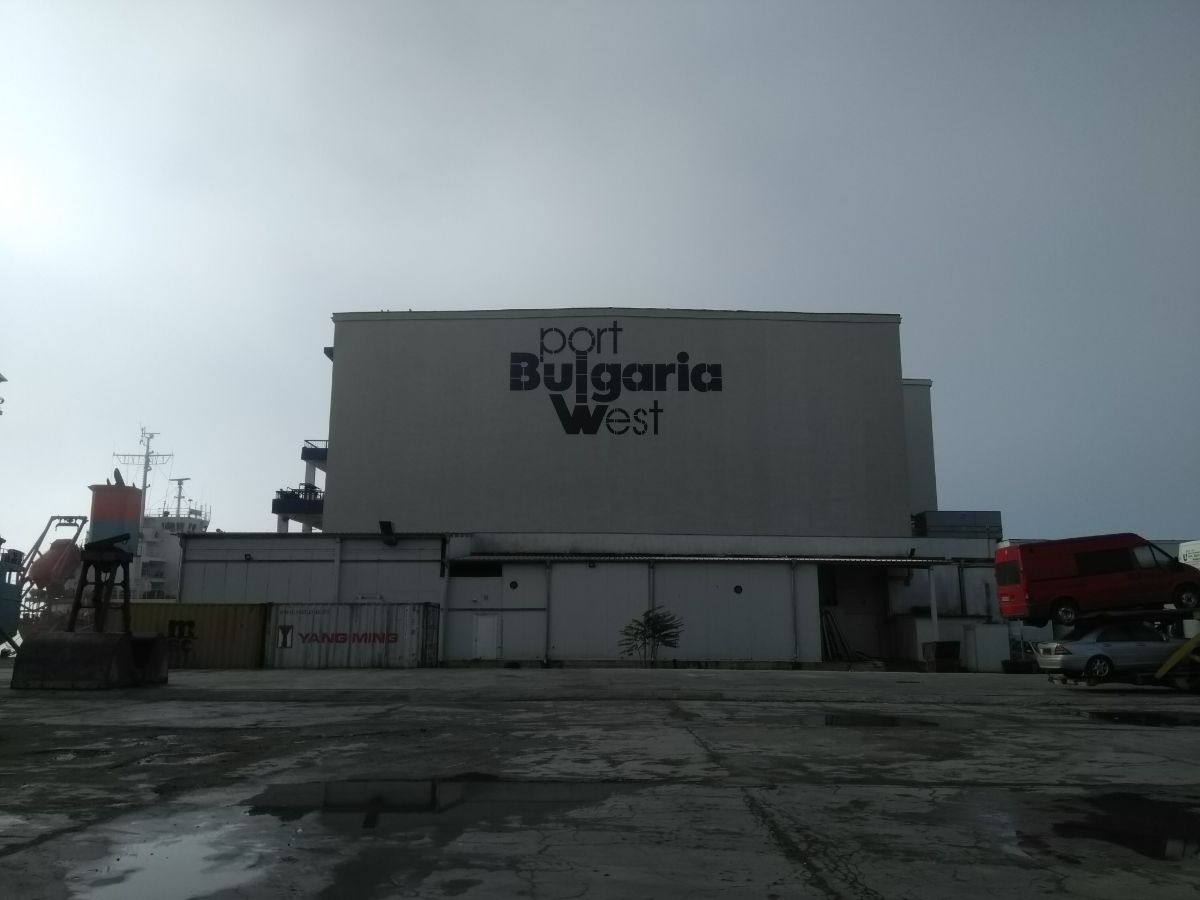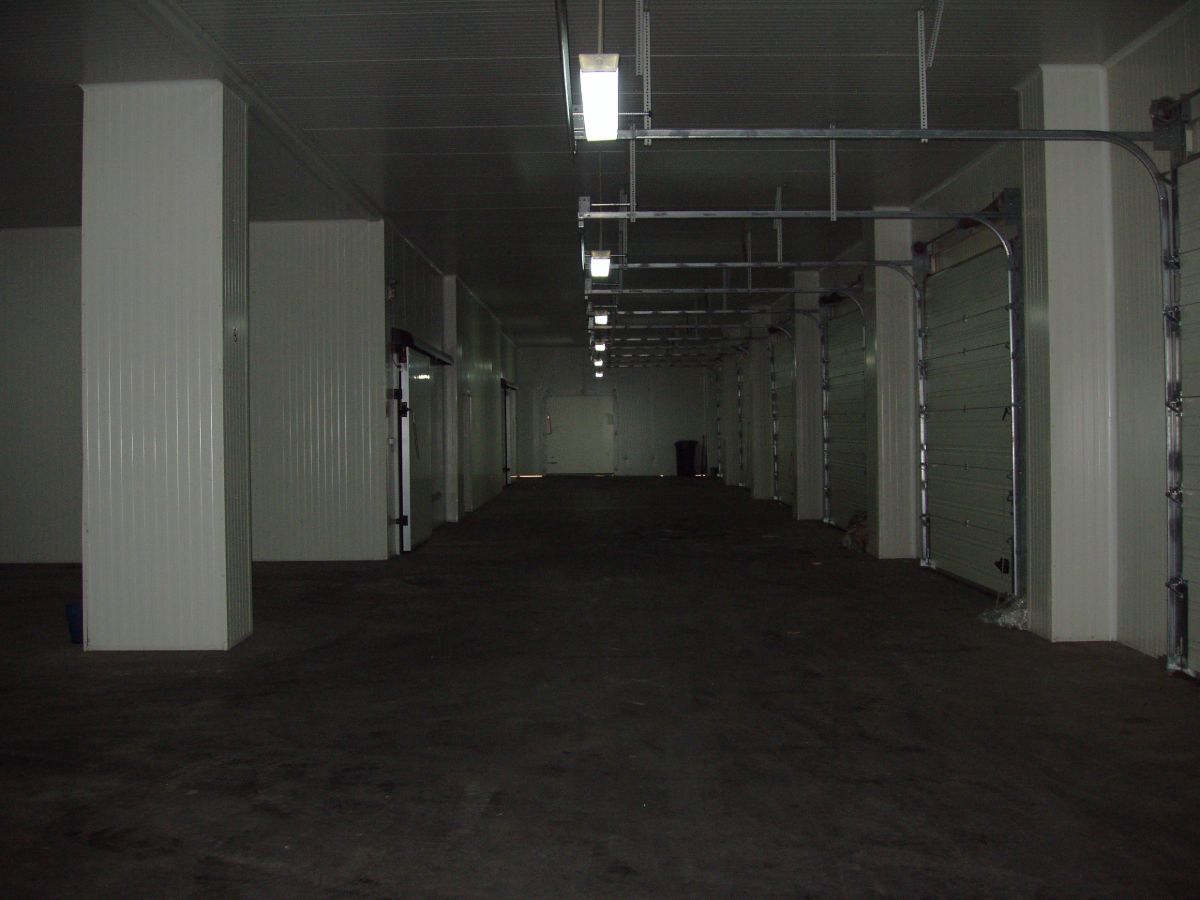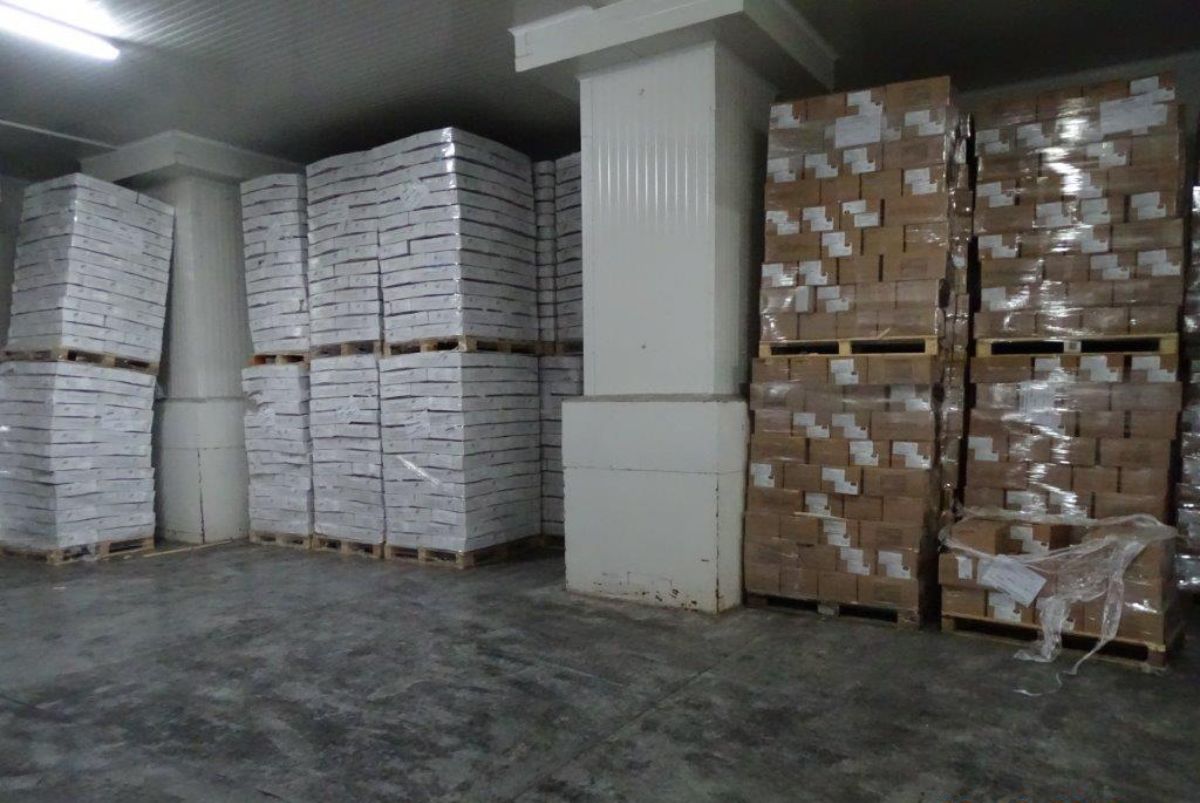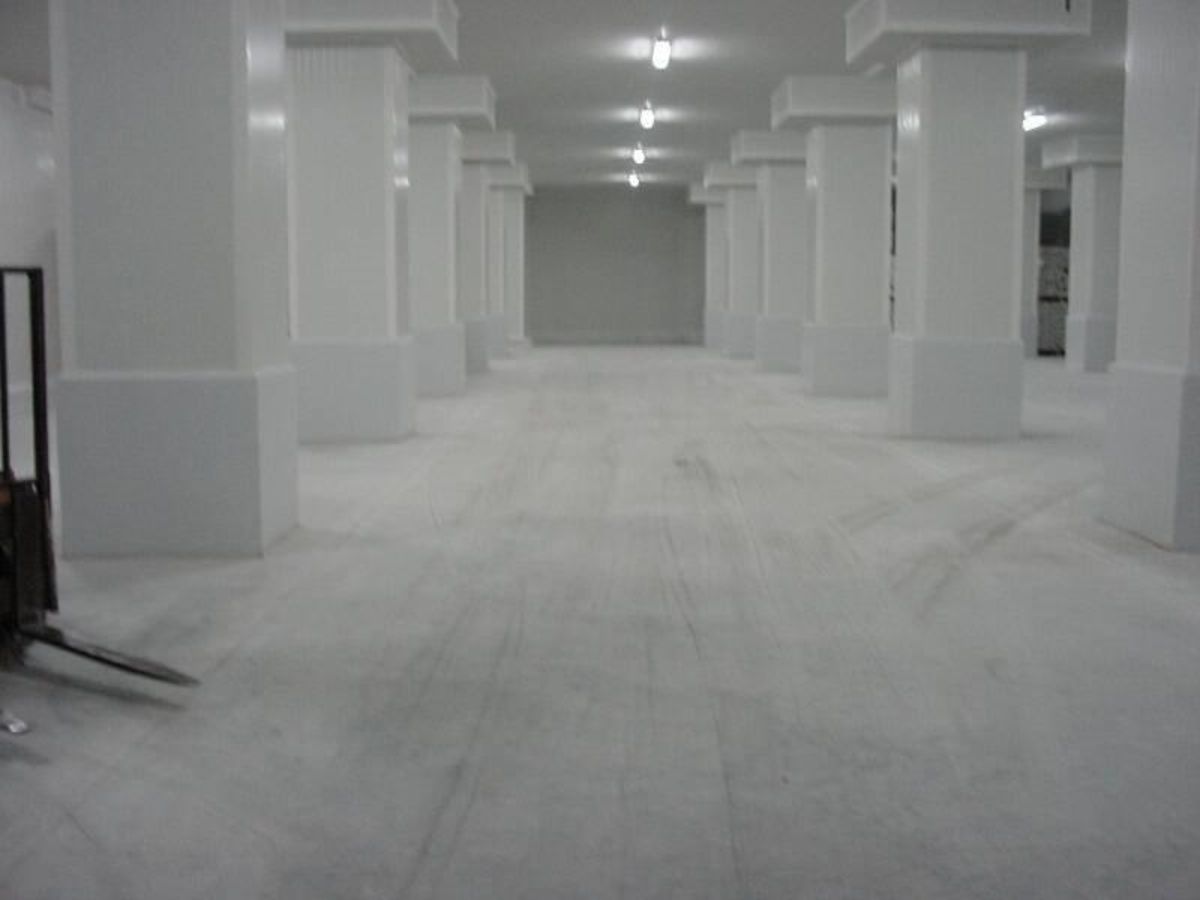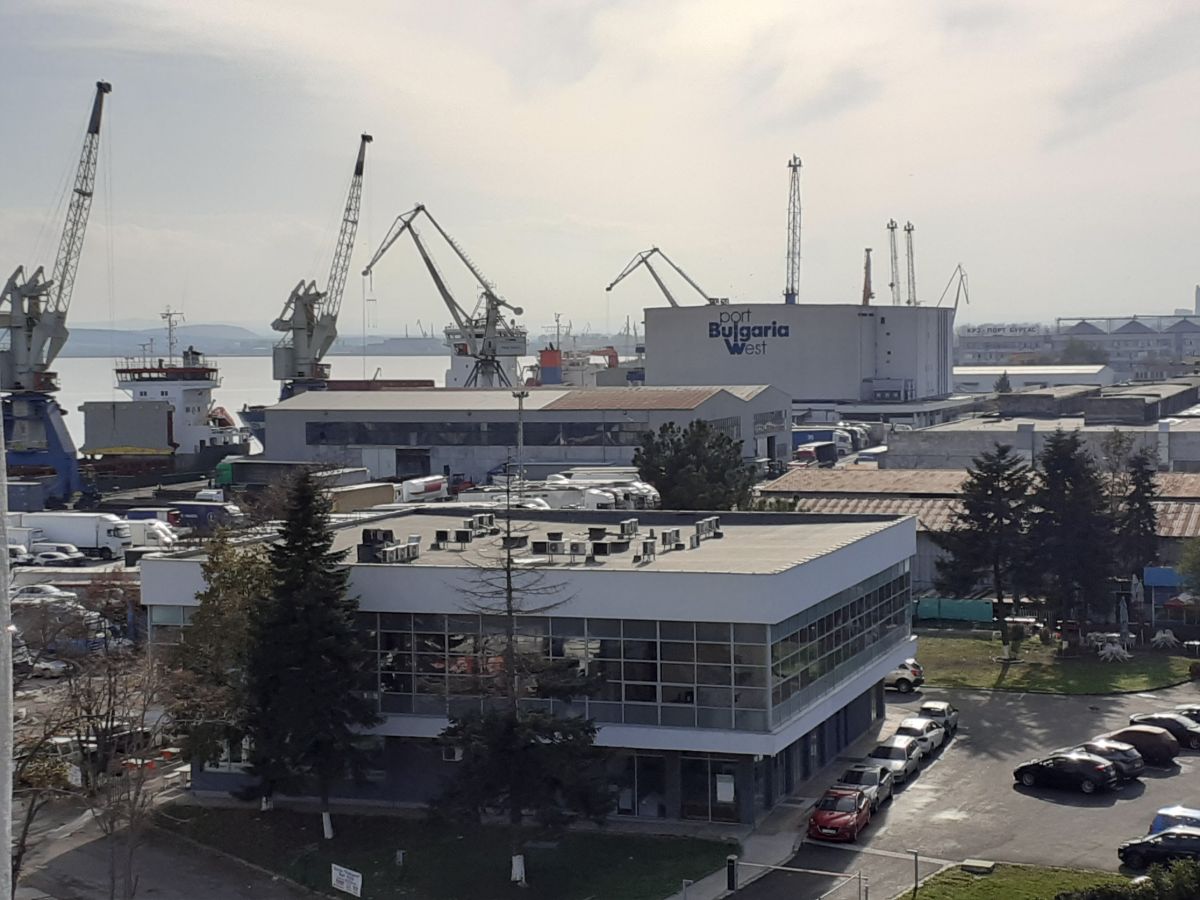 Infrastructure
Quay wall and taps next to the cold storage, allowing direct loading and unloading: vessel - refrigerator;
Ramps for loading and unloading cars and railway wagons;
Electric trucks and freight elevators;
Convenient road and rail connections;
Base
The refrigeration and storage activity is provided by 14 refrigeration halls with a total capacity of 48,000 cubic meters and 200 m2 of indoor storage. The refrigeration rooms maintain a temperature in the range from + 17oС to -27oС, which makes it possible to store both deep-frozen and refrigerated foods. The temperature regime is maintained by modern installations and is fully automated.
Recorders allow monitoring of the temperature in each room for a period of 24 months. A HACCP quality management system has been implemented, as well as the ISO 9001: 2015 standard. The personnel responsible for the maintenance and operation of the Refrigeration and Storage Base is highly qualified.
Refrigeration - storage base Bulljack offers:
Rental of storage space;
Customs warehousing storage of goods
Loading and unloading operations and handling
Customs representation;