Spedition

Spedition
Despred AD is one of the leading forwarding companies in Bulgaria, offering all types of processing and transportation of goods.
Company website >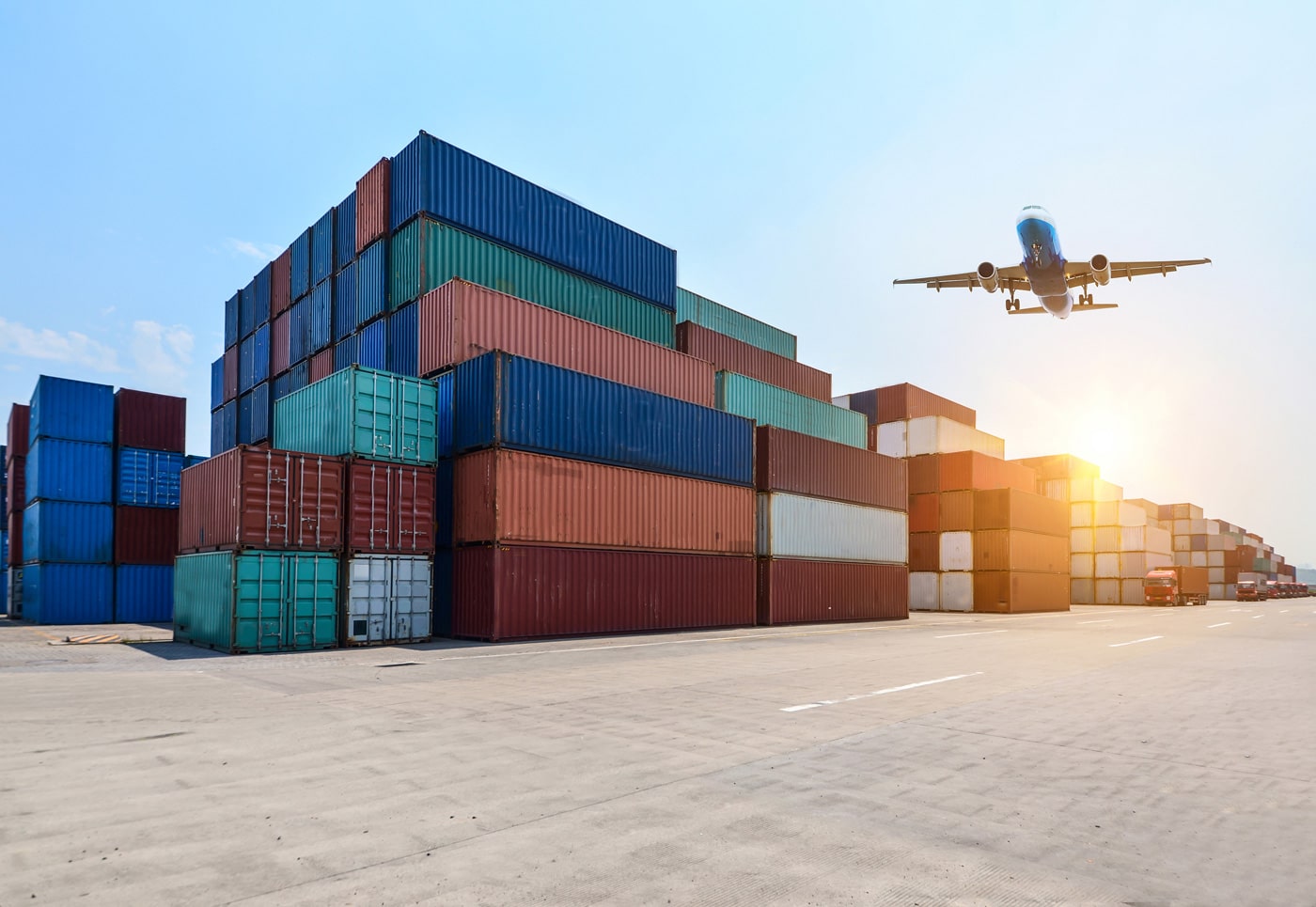 CSIF is the majority owner of Despred AD. Company with over 66 years of history and branches located throughout the country in the cities: Burgas, Varna, Ruse, Lom, Vidin, Dragoman, Plovdiv, Dimitrovgrad, Svilengrad.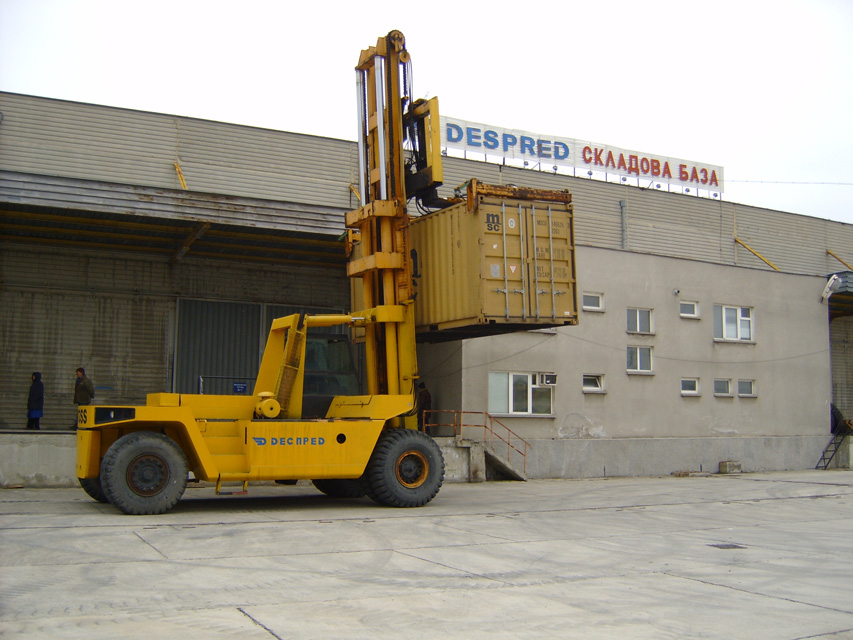 The company offers a full range of services:
Rail and road transport (partial and full loading of trucks);
Air and sea transport, river and container transport, as well as multimodal transport;
Regular groupage lines;
Transit operations / bank guarantee for conventional and excise goods /;
Complete forwarding, which serves the exhibits for trade fairs and exhibitions;
Issuance of all types of customs declarations, transport documents, EUR1 and certificates;
Customs agency, customs clearance for all customs regimes, electronic declarations;
Transportation of specialized cargo;
Warehousing services - storage in free zones, temporarily and in customs warehouses;
Domestic transport and courier services;
Cargo insurance;
Information and logistics services.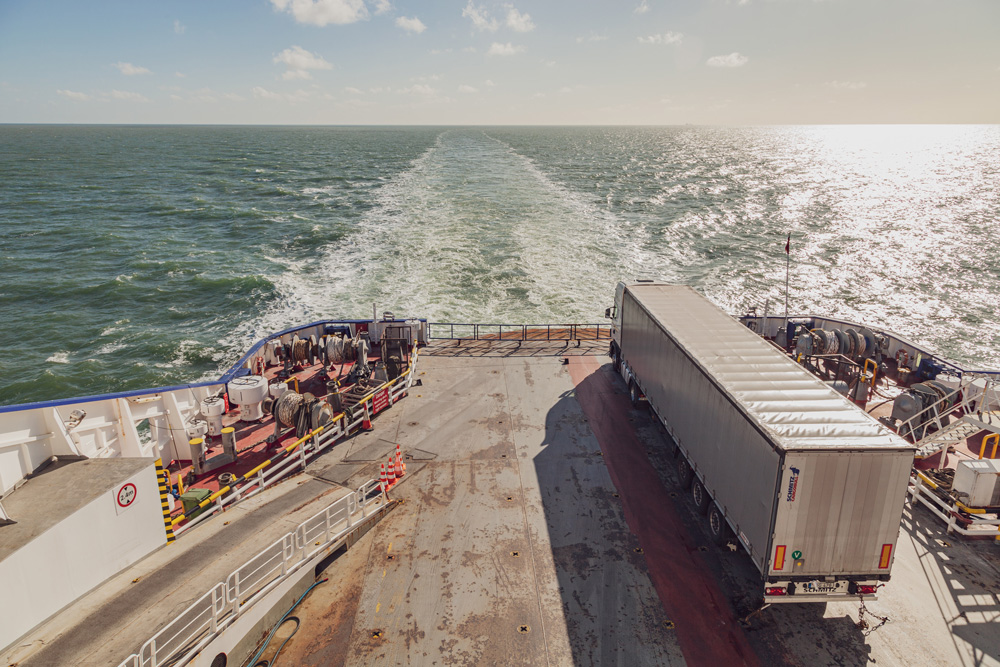 Structure
The corporate structure of Despred consists of 4 divisions, 10 regional branches and 2 representative offices. The head office of Despred is in Sofia. All branches and representative offices are registered as separate business units, while the four branches are part of the structure of the central government as follows:
Directions:
Direction "Road transport"
Air Transport Division
Railway Transport Division
Maritime and Container Transport Division