Engineering

Engineering
CSIF is the owner of Monek Yug, a mining equipment company with more than 47 years of experience in the field.
Company website >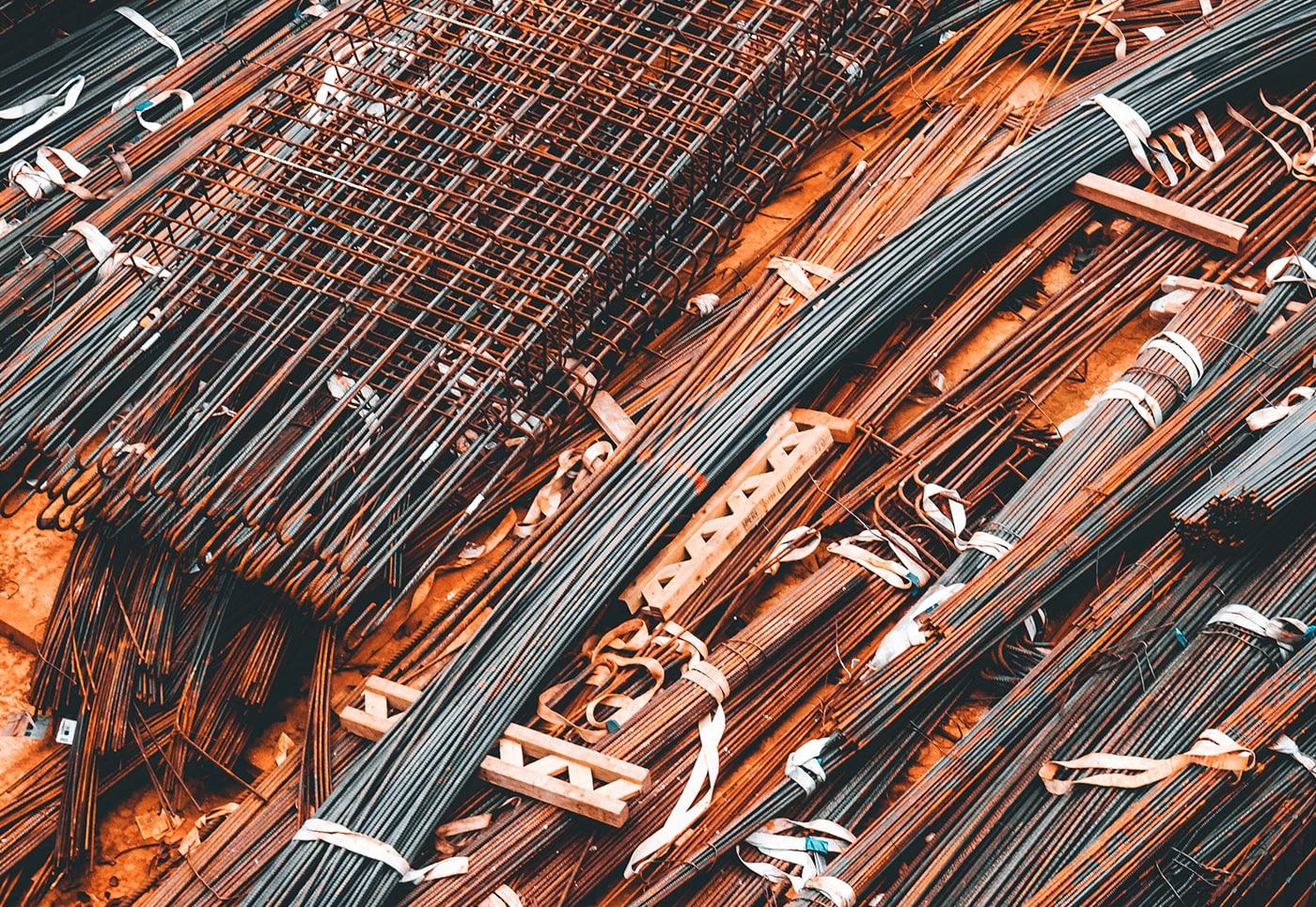 MONEK-YUG AD, Kardzhali, was established as an independent enterprise in 1954 with subject of activity: production of mining and metallurgical equipment, mining drilling tools, spare parts, rubber products, repairs and related engineering activities.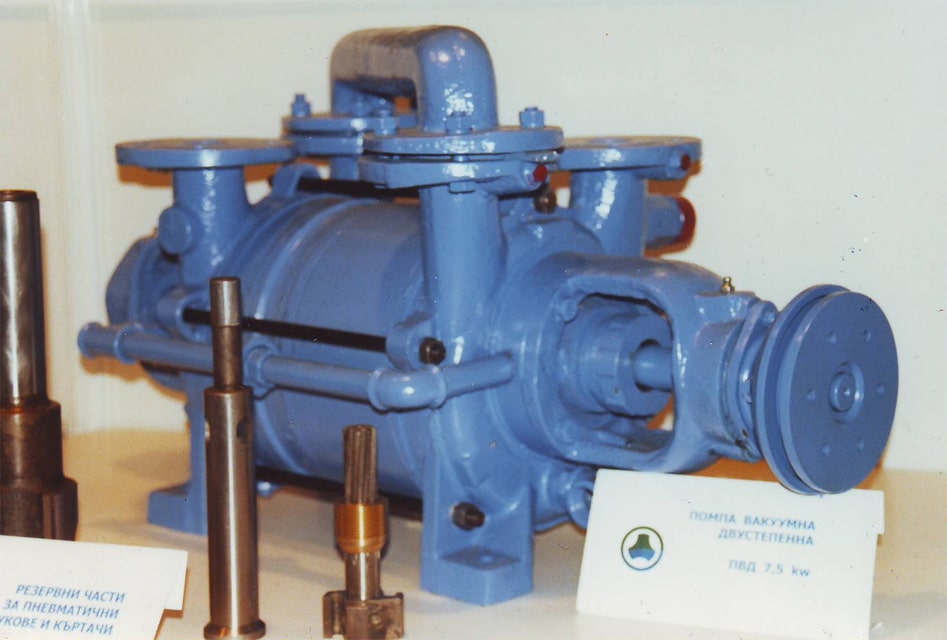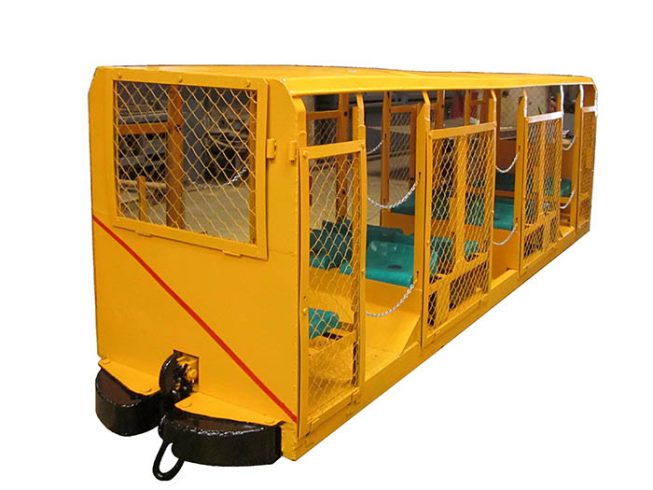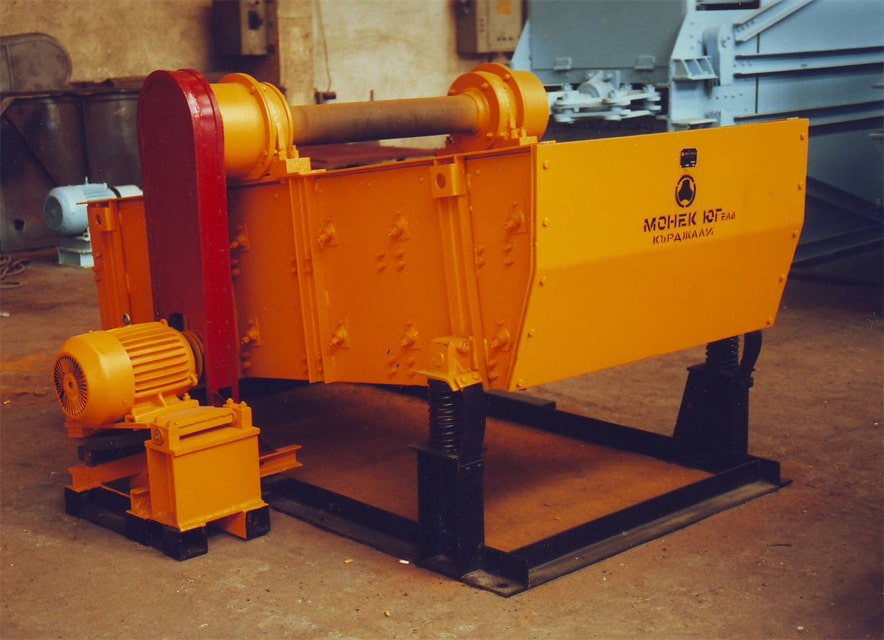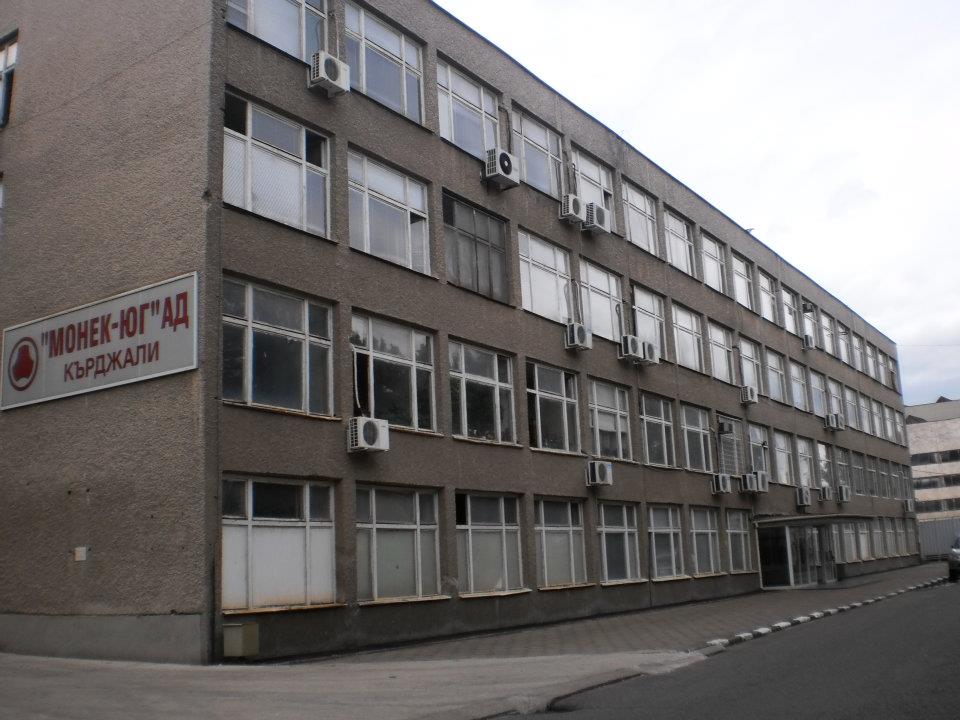 MONEC-SOUTH AD is located on a production area of ​​106 decares, as the covered production area is 40,500 m2.
Specialized as separate production units are: Workshop for mining and drilling tools
Workshop for mining and metallurgical equipment
Workshop for technical rubber products
Instrumental - prototype workshop and foundry workshop
The total number of staff is 300 workers and specialists, of which 30 are with engineering and economic
education, and 55 have secondary special education
The workshop also has an independent laboratory provided with the necessary equipment to perform technical control of the entire production cycle.
A quality certificate is issued for all products.
The products are manufactured according to the requirements of the Bulgarian State Standard, which is fully compliant with 180 - the standard.
We are currently working on the implementation of the standard 1509001/2000.
The quality of the mining - drilling tool produced by MONEC-SOUTH AD has been proven both on the Bulgarian market and on the markets of Austria, Germany, Turkey, Italy, Macedonia and other countries.
The production facilities and technological equipment of the Mechano-Locksmith workshop allow to produce products for the needs of mining, beneficiation, metallurgy, construction, as well as lifting and transport machines and spare parts for them.
The company has the necessary engineering and technical staff. There is a Technical Department, which deals with the construction of machines and equipment, and the development of technologies for their production. Most of the nomenclature of MONEC-SOUTH AD has been developed entirely in the Technical Department. Highly efficient design systems have been implemented, on which highly qualified specialists work.