Pure Honey I Bio Essential Oils I Bio Cosmetics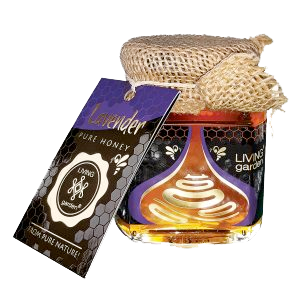 Lavender Pure Honey
The healing properties of Lavender are known for centuries. Honey contains antioxidants: flavonoids and phenolic compounds. He has a strong antibacterial effect and is particularly useful for infections, colds and flu. In the case of sensitive stomach, lavender tea, sweetened with Lavender honey, reduces spasms in the gastrointestinal tract. Lavander honey has soothing properties. Honey relieves tension and is suitable for stress, headaches, anxiety and depression. For good sleep, get the scoop honey before sleeping.
Pure honey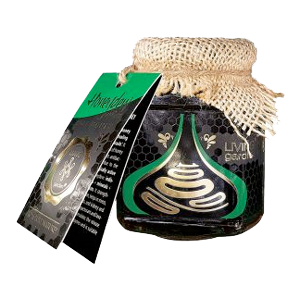 Natural Honeydew Honey
Since ancient times the fresh honey honeydew has a reputation as a medicinal Elixir and is called "the miracle of the bees". It is the most useful of all types of honey as there are the strongest antibacterial and healing effect, due to the higher content of biologically active substances: amino acids minerals vitamins antioxidants.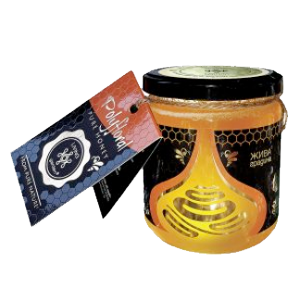 Polyfloral Natural Honey
For centuries, honey has been defined as a healthy and healing product. This honey, extracted from flowers in the
Upper Thracian lowlands, contains antioxidants that have been studied
to lower blood pressure, lower bad cholesterol, normalize white blood cell counts and increase hemoglobin levels.
Honey is a healthier version of refined sugar. It soothes the throat and is recommended
for coughs.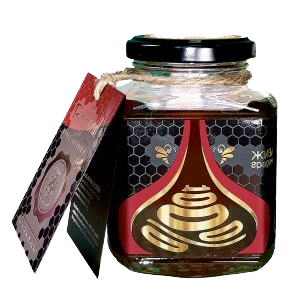 Polyfloral Pure Honey
The dark color of this polyfloral honey is due to the fact that it contains honeydew honey from the oak forests of
Strandzha Mountain, which is one of the highest quality in the world. The darker the honey, the more minerals it
has (Fe, Ca, Na, Mg, P) and vitamins (B1,B2, PP, B12).
Therefore, it contains a large amount of antioxidants, has anti-inflammatory and diuretic effects. It is very useful in
colds, diseases of the upper respiratory tract. Stimulates blood circulation.