Port Bulgaria West
Port Bulgaria West
CSIF is the majority owner of PORT BULGARIA-WEST – a company that manages a specialized port in the western part of the bay of  Burgas.
Company website >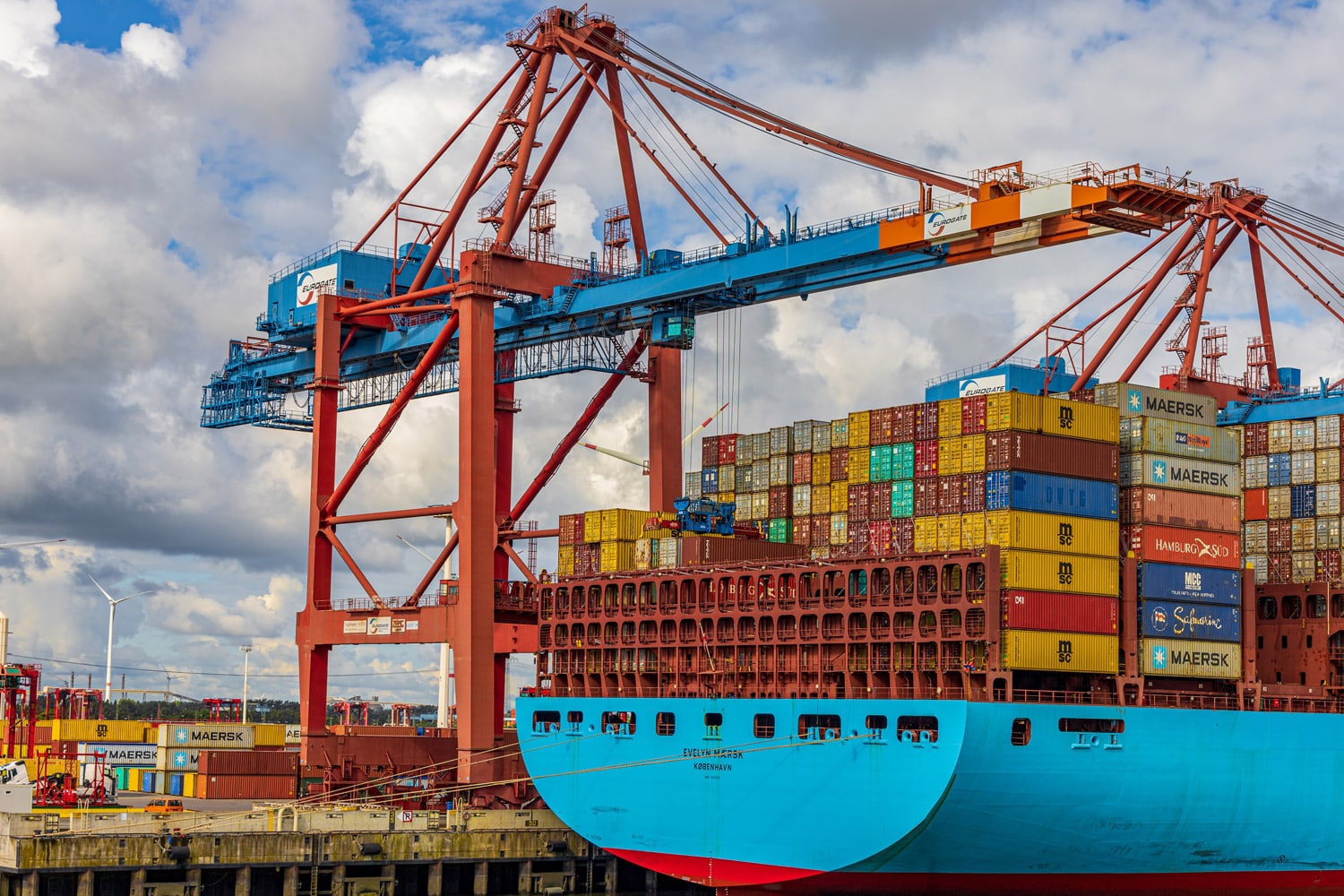 Fully integrated with the national transport system. Its own railway network serves each ship's berth. The port has 3 berths with a draft of 6.0 m, 7.5 m and 8.5 m;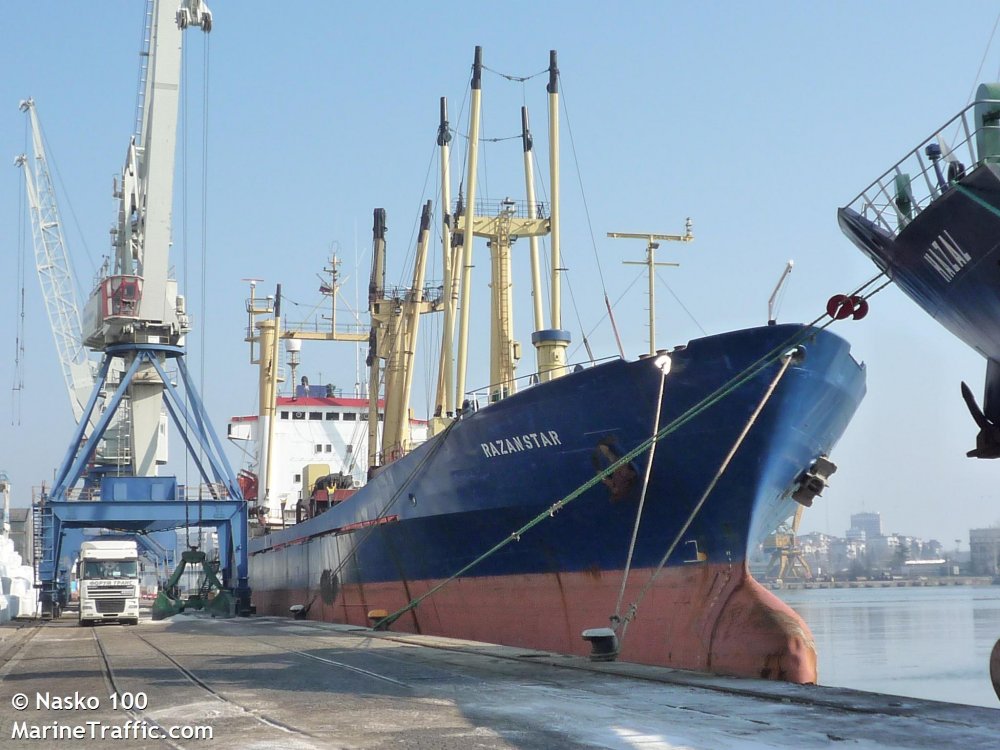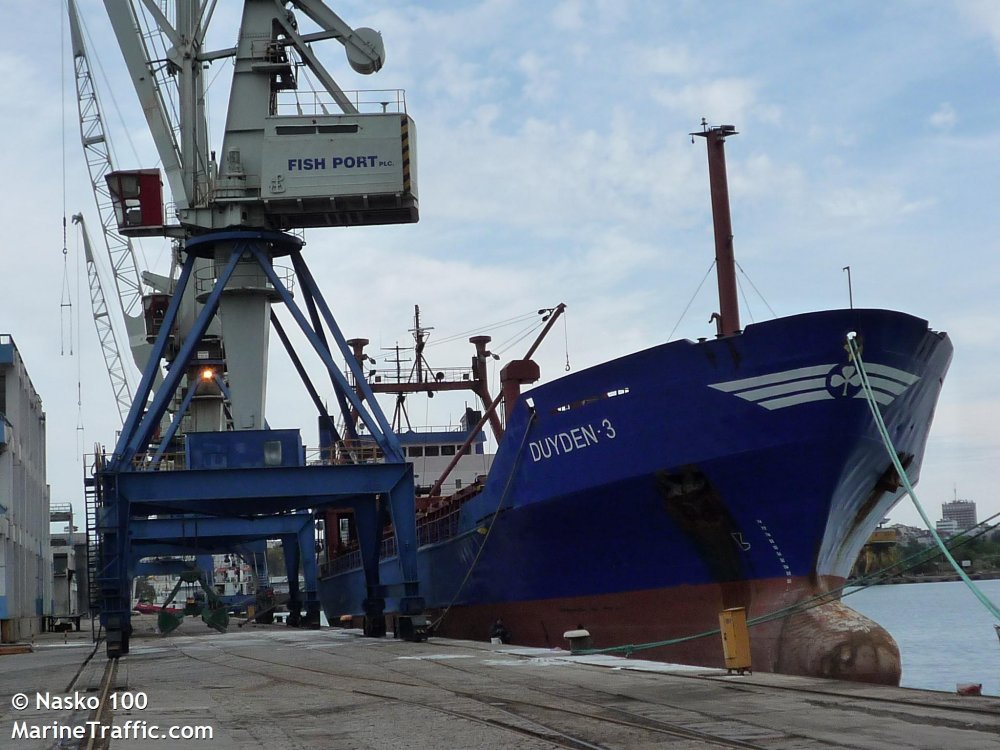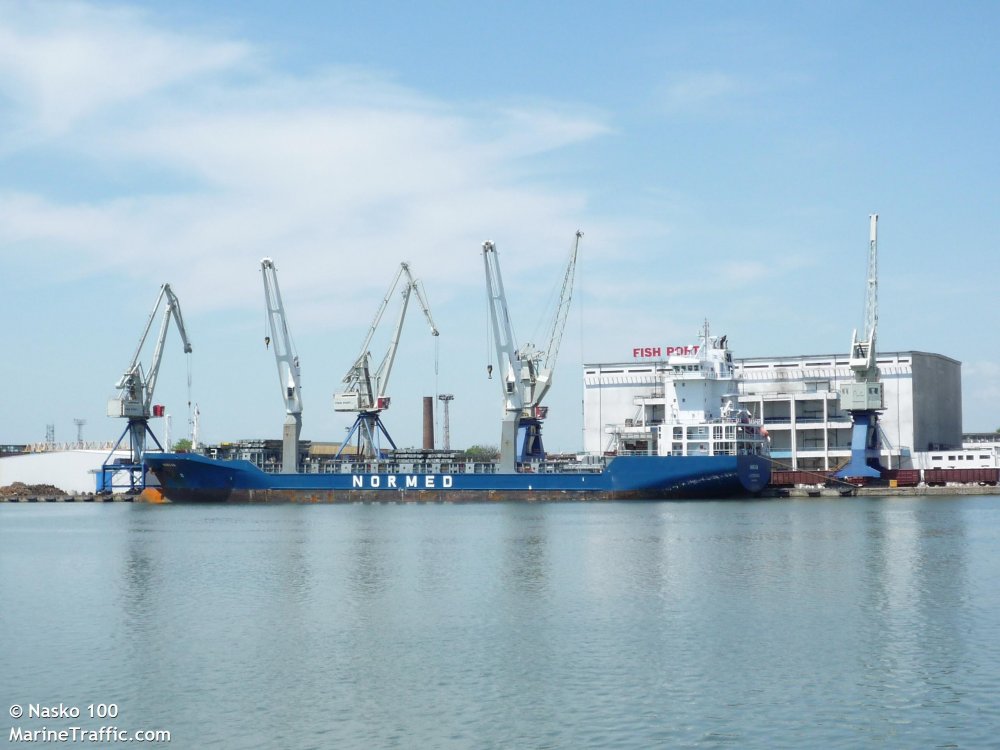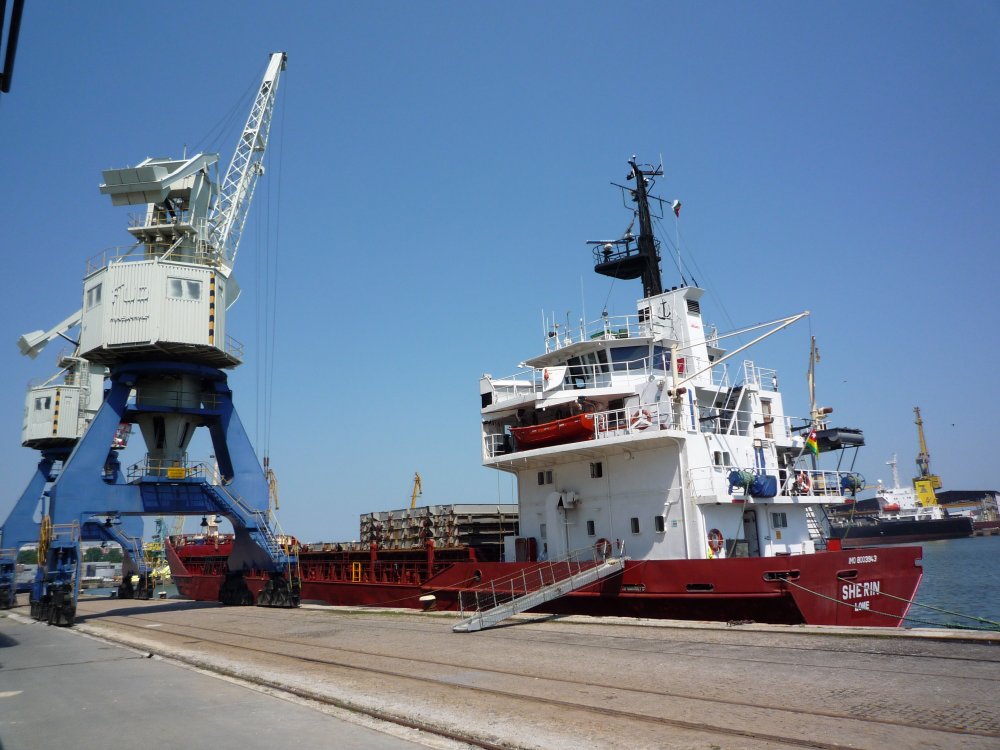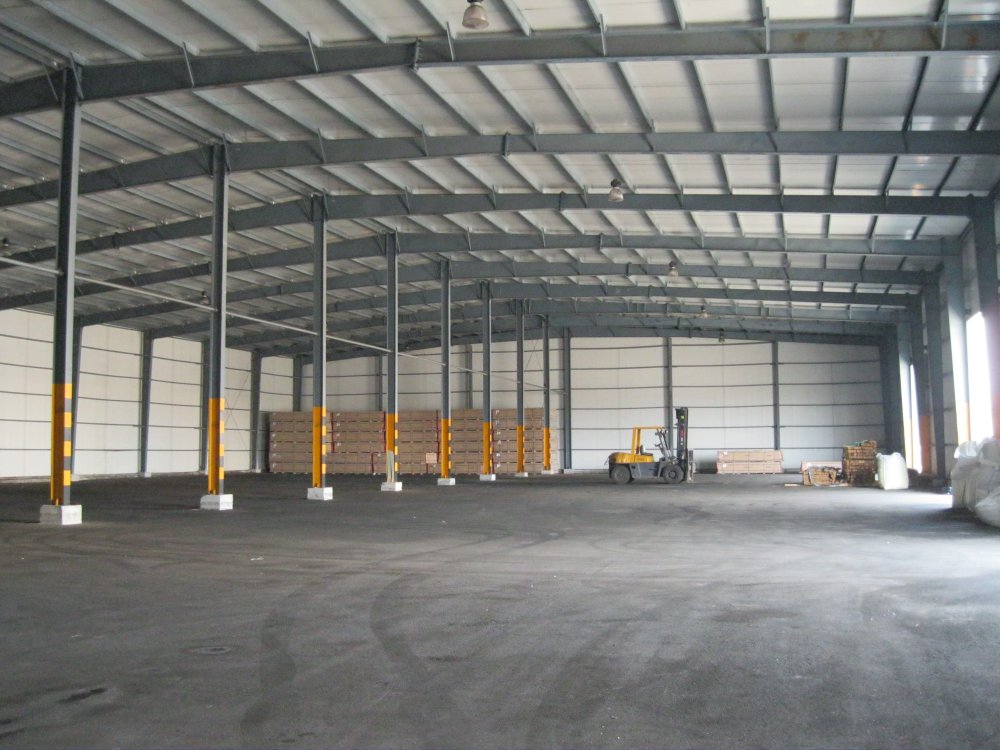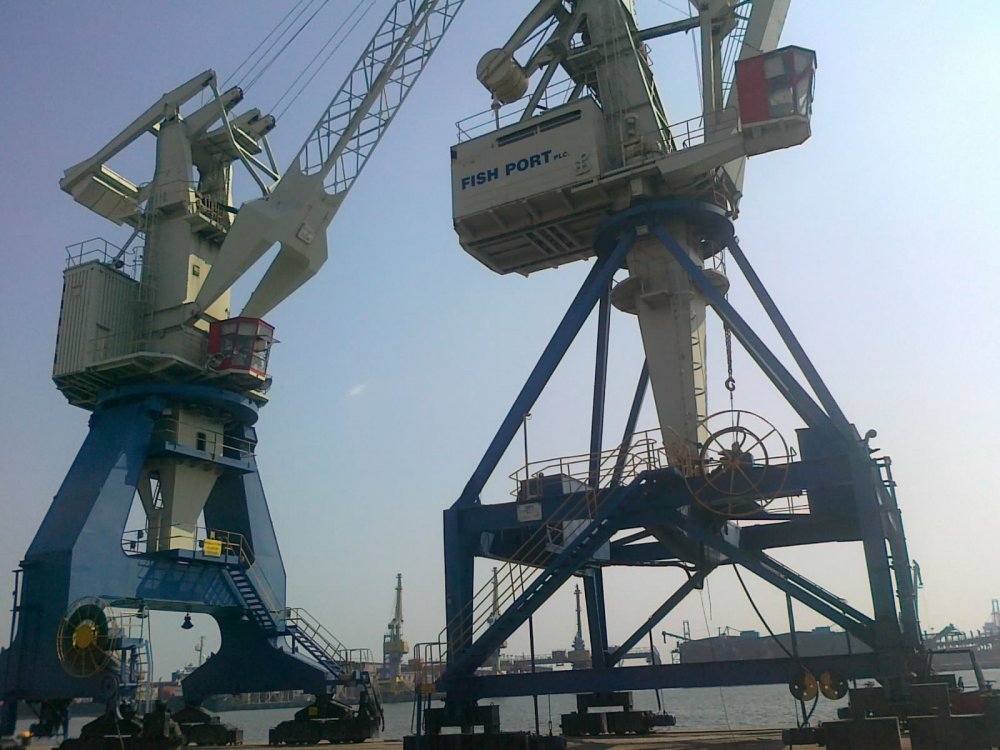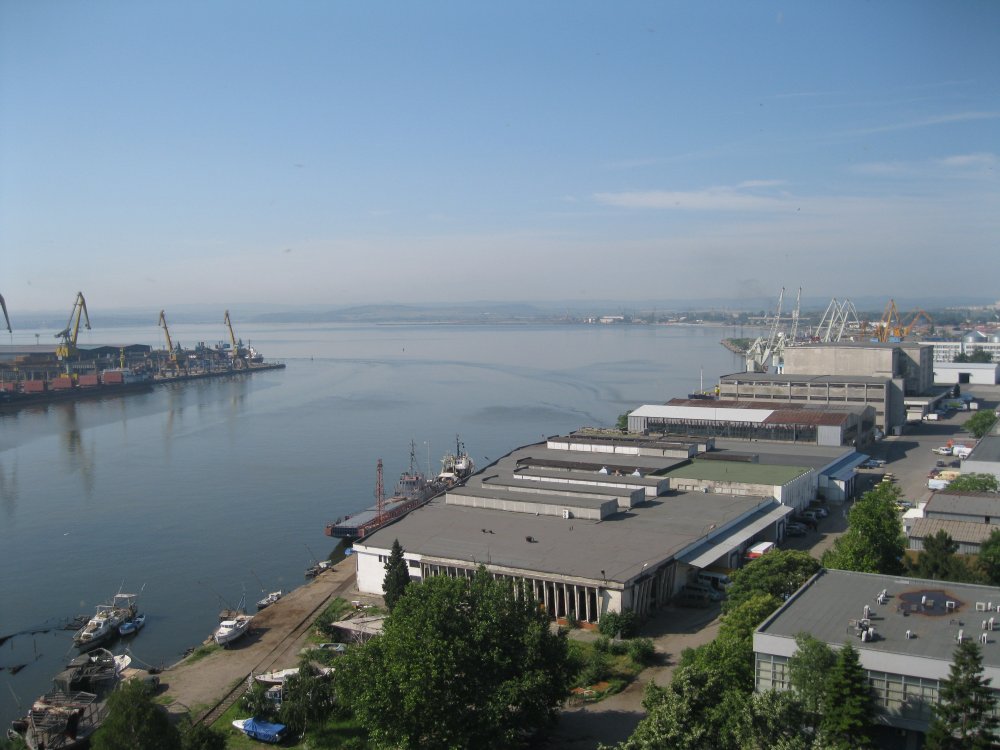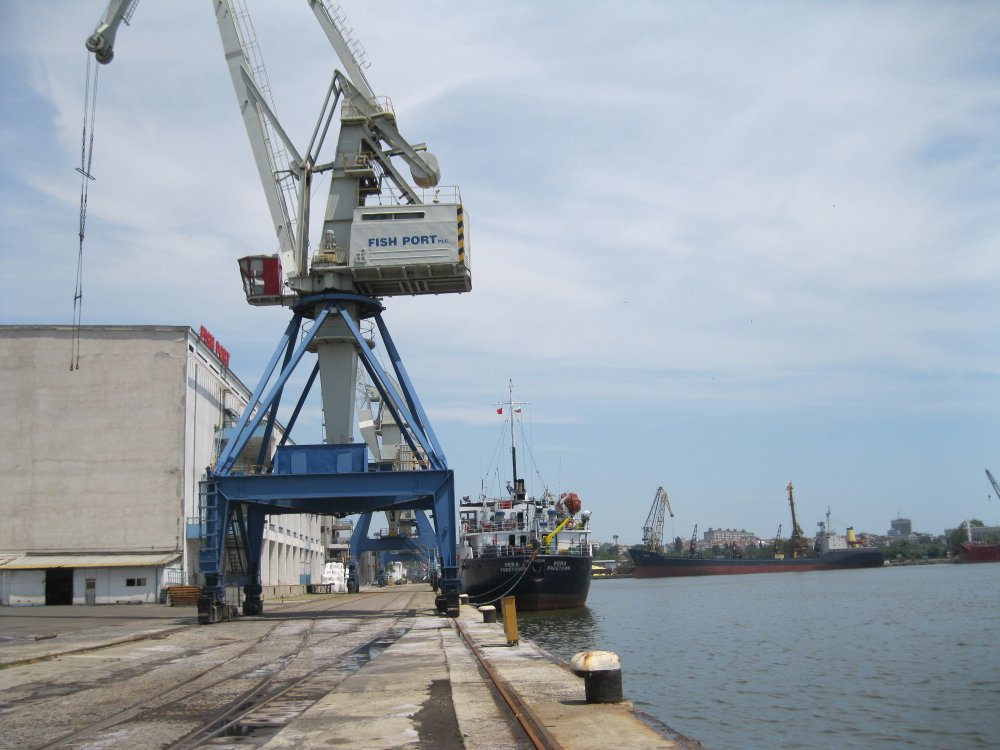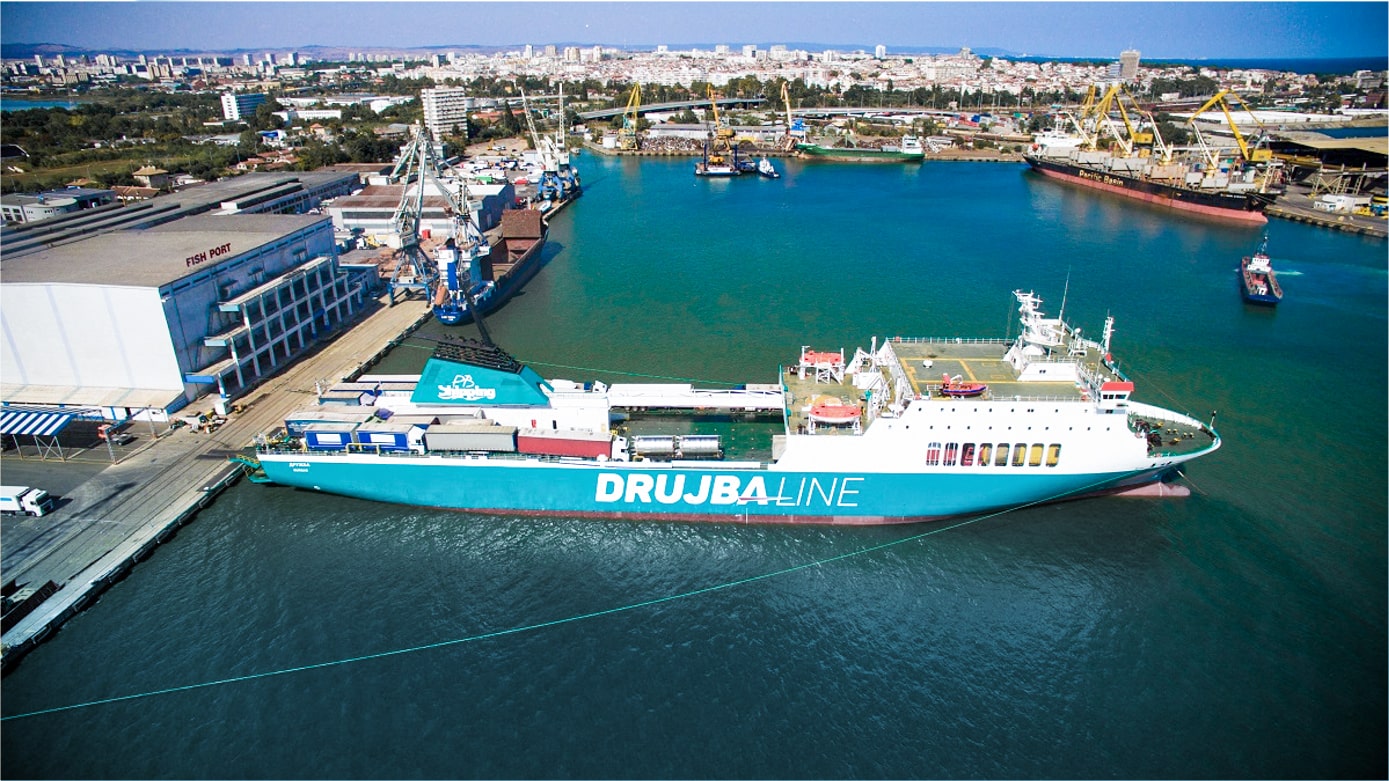 Port Bulgaria West handles 200,000 tons of predominant cargo annually:
citrus fruits;
non-ferrous metals and steel;
liquid cargoes excluding petroleum;
wooden boards and logs;
bricks
gypsum products;
palletized cargo / crates /;
bulk cargo.
The covered storage areas consist of:
massive 4-storey building, allowing the separation of goods by type and quantity, built on an area of ​​1500 m2;
covered sheet metal warehouse on two floors with an area of ​​1000 m2;
covered warehouse with an area of ​​2700 m2
Due to the compact and flexible structure and style of work, the port is attractive in its pricing policy and the achieved quality of service.