Financial services and banking
Financial services and banking
Bulgarian-American Credit Bank AD is ranked 13th in Bulgaria in terms of total assets, 10th by business loan volume, and 9th by mortgage volume, according to the classification of the Bulgarian National Bank.
Bank website >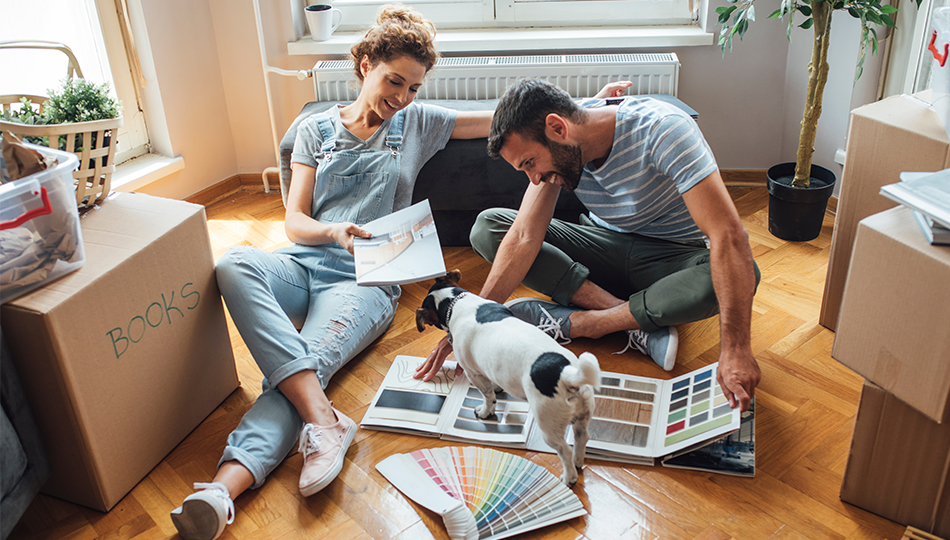 Bulgarian-American Credit Bank (BACB) offers a full package of banking products and services to individual and corporate clients at competitive prices and at a high level of service.
BACB is a modern and high-tech institution that meets the ever-increasing requirements of modern consumers by skillfully adapting to changing conditions in the banking market and taking advantage of all technological innovations that can benefit its customers.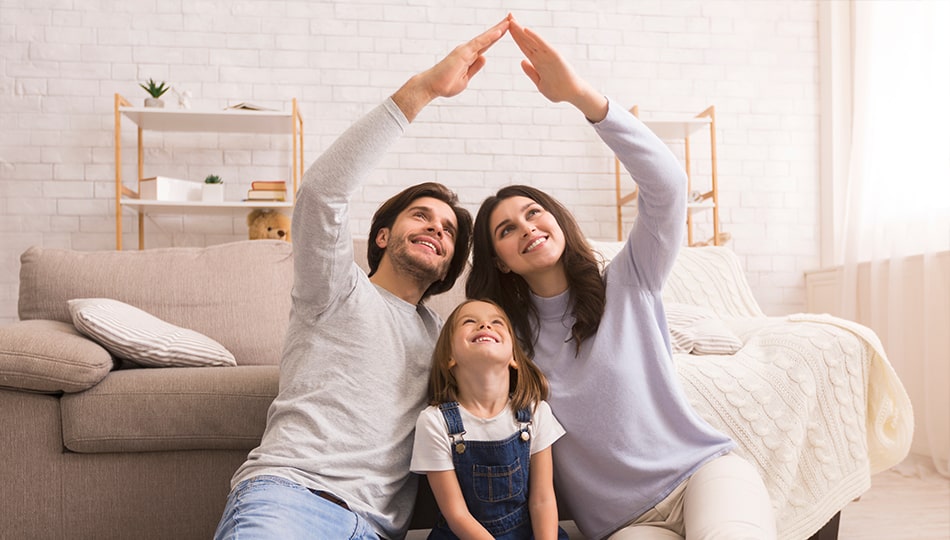 Priorities
Ecology - promoting not only activities related to environmental protection and the use of energy efficient sources, but also projects and initiatives with a significant social impact in this area.
Agriculture - in recent years BACB has established itself as one of the most active banks in this sector. She works in collaboration with many clients in the industry, including in the development of organic farming and agri-environment.
The Bank strives to provide favorable conditions for financing micro, small and medium enterprises in the country, taking into account their development plans, offering them modern and flexible solutions.
Green Bank - BACB has established its position in the highly competitive banking market in Bulgaria by providing advice and assistance to various environmental projects.
The bank aims to increase its presence in the retail segment by offering competitive and innovative products to its customers.
To be the
Green Bank

of Bulgaria, starting from the corporate responsibility of the bank
In the conditions of a changing urban world, combined with a progressive reduction of the main depletable energy sources, pollution and deterioration of the environment, there is a need to change the existing development policies related to a new attitude towards the environment.
In this situation, the Bulgarian-American Credit Bank sees its role in Bulgaria as one of the engines of changing economic models and development policies, as well as of more substantial integration of the green idea in them. BACB's mission is aimed at providing innovative financial solutions based on three interrelated and interdependent priorities - green banking, social banking, and sustainable banking.
The main and most active partner of the bank is the Bulgarian business. It seeks and applies the latest approaches and innovations in order to better market and social positioning, as well as cost optimization. Here comes the role of the Bulgarian-American Credit Bank in sustainable development, through economic logic, so the bank provides banking products and financial services to companies to make the necessary revolutionary change.